Check out my Behance site!!!!!
click here to visit the site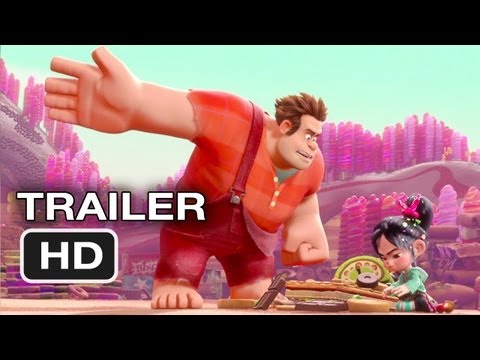 Check out some of my work on Behance
Haven't made a post showcasing my work in a long time. With adjusting to life after college and trying to make my way into the animation industry I have organize my time to be able to work on new stuff. Please visit my Behance profile as well as my professional website and check out what I've been up to. http://www.behance.net/sheldonfrench ...
Short film is almost done
Check out the lastest for my short film on my other blog https://projectgfilm.wordpress.com/
Watch
Check out my new demo reel
Project G film blog
Check out the latest post on my blog about my senior short film Project G
The Lastest
Hey everyone, Its been a while since my last post on here. I've been extremely busy trying to get my animated short film off the ground, find job opportunities after school, and still pass my classes. I have been fast at work trying to create new pieces not only for the blog but also for myself. In the meantime check out the blog for my short film "Project G." Stay posted for...
Watch
This was one of my final projects for my Stylizing Characters in 3D course that I recently took this past fall quarter. The course required us to go more in-depth into character story and development to create unique characters that weren't derivative. through numerous hand drawn iterations then then drafted the finalized character design into the classic "t-pose" needed to...
Project G Blog
Hey guys be sure to check out my blog on my short film that I am currently working on this year. The blog brings you up to date info and behind the scenes look at the film. I've pretty much taken my short story that I created in high school and expanded it through a lot of research and brainstorming in my concept development class. Now I will actually bring those concepts and drawings to...